Abstract
The guidance documents are intended to be available for regulators and advisors as they carry out their decision-making and for developers as they prepare consenting and licensing applications. This stressor-specific document presents an overview of the scientific information that is known for changes in oceanographic systems. It is not intended to replace any regulatory requirements or prescribe action for a particular risk. This document is intended to be read in conjunction with the background document. 
---
Oceanographic systems play a key role in transporting sediments and planktonic organisms, determining the concentrations of dissolved gases and nutrients, and maintaining the habitats and water quality that support healthy ecosystems. Tidal circulation and basin flushing, wave action, ocean currents, temperature and salinity gradients, sediment transport, and the exchange of heat and dissolved nutrients are important physical processes in the ocean.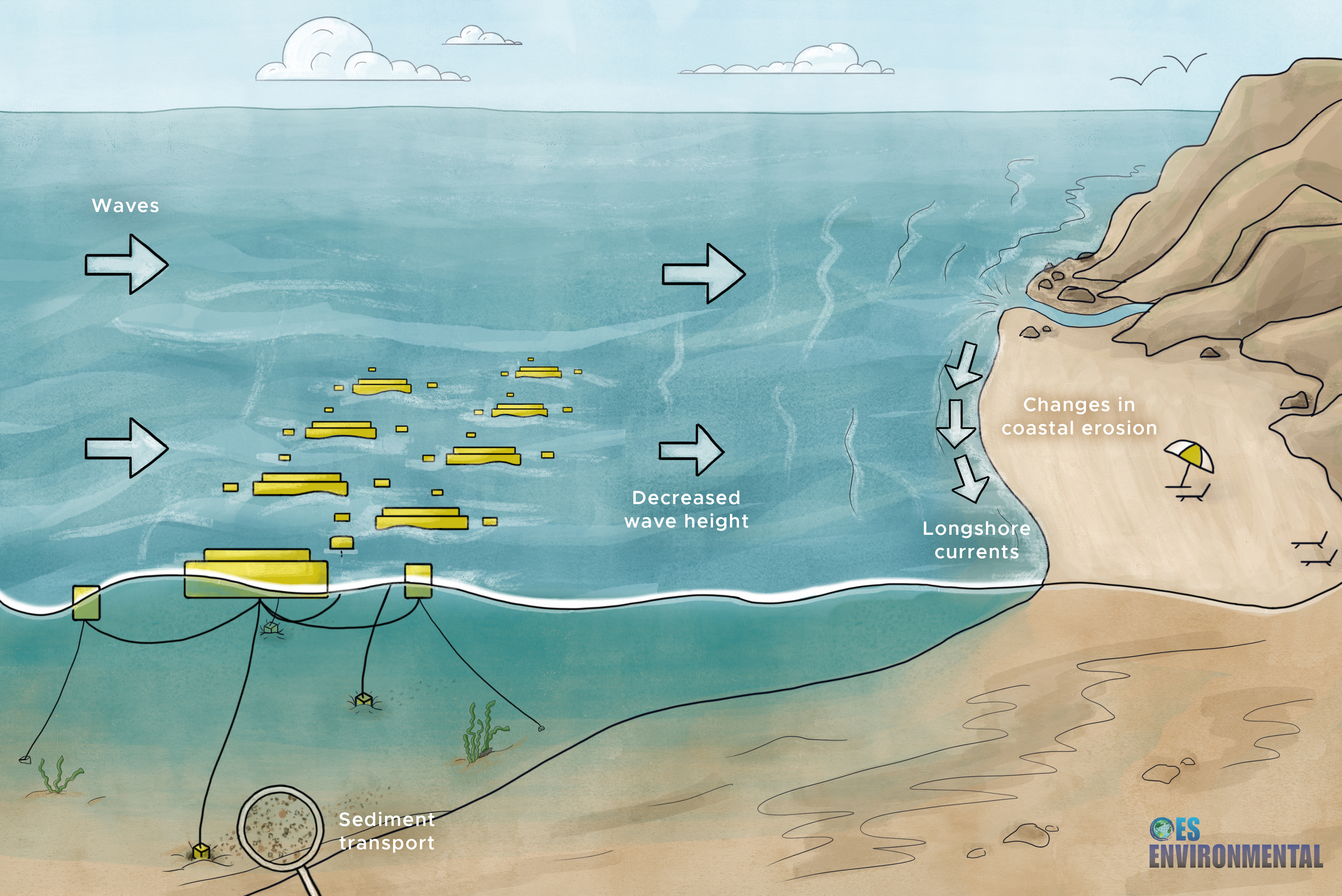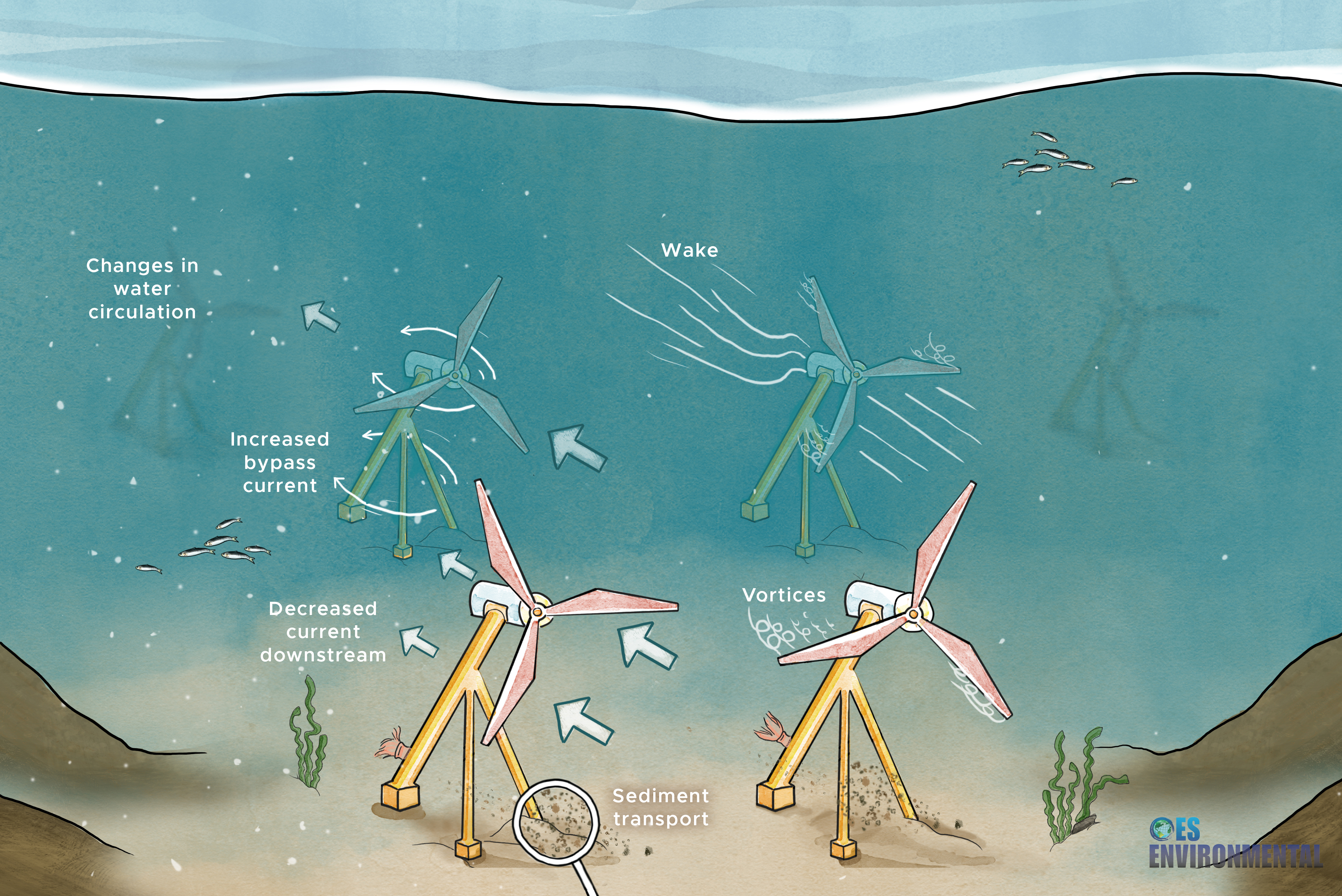 The evidence base to date suggests that changes to oceanographic systems from small wave and tidal deployments are not detectable within the site-specific natural variability of the system. Small deployments might be defined as only a few devices, less than 10 megawatts, or 2% of the total theoretical undisturbed resource, although each of these definitions far exceed the present level of deployment of wave or tidal farms. Overall, the scientific community has reached consensus that changes to oceanographic systems from small scale deployments are below the natural variability and the risk can be retired. 
Check out the links within the stressor-specific guidance document for oceanographic systems for additional tools, resources and information.