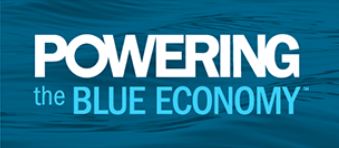 On May 19 – 21, 2020 join us at the Washington Marriott Marquis for the National Hydropower Association's Waterpower Week in Washington –  the nation's premier hydropower event. Each year, industry professionals and power producers and suppliers converge on the nation's capital to shape the future of waterpower.
This 3-day jam packed event provides you the opportunity to network, learn about legislative and regulatory initiatives, and discuss the issues impacting hydropower and marine energy industry.
This year NHA is excited to be co-locating Waterpower Week with the International Conference on Ocean Energy (ICOE) including the addition of an exhibit hall and technical tours!